Exceptional Gemstones from Ancient Times
Find the perfect bracelet to show off your unique style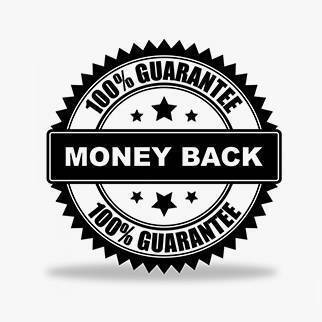 30 day satisfaction guarantee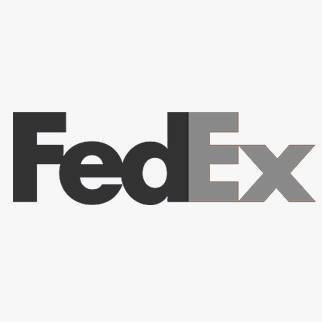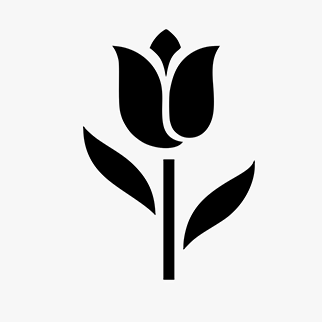 Handmade in The Netherlands
30 day satisfaction guarantee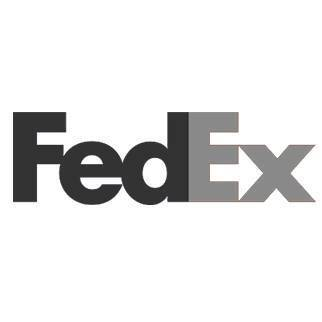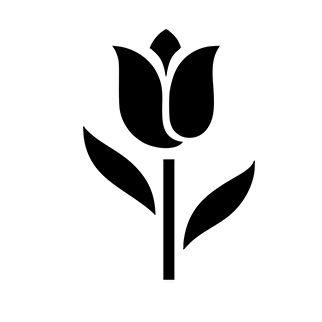 Handmade in The Netherlands
A collection celebrating one of the greatest spiritual masters
Rumi
Highlighting his now-famous whirling meditation technique called Sema, which is portrayed in various ways in these bracelets...
Choose your style
There's a fit for every wrist
Tailored Beaded Jewelry
Your piece of jewelry will be custom-made according to your given size and will be shipped directly to you. We believe this is the right way and makes us unique.
Find your fit
To perfection
Handmade in The Netherlands
Our artisans handpick the beads that show distinct characteristics and colors of that particular gemstone-family. When stringing your bracelet another artisan pick stones that match each other in color and pattern. Combining this with beads crafted by our Silversmith, we'll create that unique piece of jewelry you can wear with ease.
shop now
Aurum Brothers Family
We're a family-run brand of gem and jewelry enthusiasts, trying to share our passion.