REPAIR CONDITIONS
Only purchase a Bracelet Repair after contacting us about your situation.

You can contact us at [email protected]
'Bracelets Repair' is excluded from any discounts
All our orders come with free worldwide priority shipping.
We offer 30 day returns on all products, as long as the tag remains intact.
| | | |
| --- | --- | --- |
| FREE SHIPPING WORLDWIDE | 12 MONTH WARRANTY | 100% SECURE CHECKOUT |
Customer Reviews
Write a Review
Ask a Question
10/08/2021
Shannon S.

United States
Easy process to get my bracelet fixed
The instructions provided were clear and simple. Thank you for making the process painless! And I appreciated the emails to keep me abreast of what was happening and to answer my questions. I'm grateful.
08/09/2021
Tim G.

United Kingdom
Bracelet Repair
Excellent customer service, I have been kept informed every step of the way.
06/14/2021
Thomas T.

United States
Excellent Job
Appreciate the repair work that was done, my bracelet is like new! Thanks so much!
06/13/2021
Marco P.

United States
Repair
Excellent, great customer service
06/12/2021
Derek R.

United States
Broken string
Excellent, I bought bracelet over two years ago, but string recently broke I'm pretty sure I was unable to find all my beads, but Aurum brothers will repair & replace any missing beads for $10.00. Excellent customer service.
06/07/2021
Donald C.

United States
I got my Braclet back right away!!!
Hi Joren, Thank you and Aurum for the repair. I just love this bracelet, a gift from my wife The work is awesomely new! Regards, Donald
06/01/2021
Timothy Y.

Australia
Bracelet Repair
Once Joren from the team at Aurum Brothers got in touch with me it was a relative easy process. They did a great job re-stringing my bracelets. I also notice that they had polished my gems for me which was a great finishing touch. Thank you Aurum Brothers
05/29/2021
Roby L.

United States
Bracelt repair
Excellent job on repairing my bracelet. Eliminating one bead was just right. The bracelet is very comfortable and is sized perfect. Thank you so much for your excellent service.
05/11/2021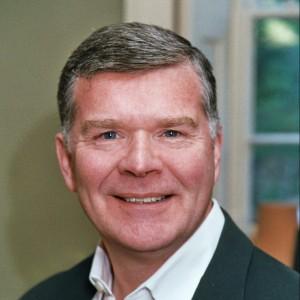 PD
Peter D.

United Kingdom
ST PATRICK'S BRACELET
i love it. The colours are amazing and the feel of it on my wrist is very comforting. This company is delightful to deal with as well. I feel likeI I know them.
04/07/2021
Derek H.

United States
Only 10 USD for that repair? Wow OUTSTANDING work. I honestly think it looks better now. Great customer service and turn around time. Aurum Bros. is the best.
03/22/2021
Cornell D.

United States
Bracelet Repair
Thank you very much, everything went smooth. Aurum acknowledged my repair and expedited back in a timely manner.
03/17/2021
Damon D.

United States
Awesome Customer Service
I have purchased multiple bracelets from Aurum Bros. and have been completely satisfied with them. When one broke, I was surprise so I emailed them about how to have it repaired. They quickly responded and told me how to return it for the repair. The cost of $10 was very reasonable plus the shipping cost to sent it. I received an email from them letting me know that they received the bracelet and would begin the repair and return the bracelet to me. 4 days later my bracelet was return like it was new. That was a quick turn around time! That is totally amazing customer service and I look forward to buying my next bracelet soon. Thank you for your awesome customer service.
03/09/2021
Fabio V.

United Kingdom
Fantastico
I'm so pleased with your service, you done such a good job with a very reasonable prices. I'm very happy to do business with you in the near future.
03/04/2021
Jim B.

United States
Easy repair
Repair was done quickly and very efficient. Couldn't be happier.
03/02/2021
Patrick K.

Germany
Bracelet Repair
I am grateful for the very good and accommodating service
01/29/2021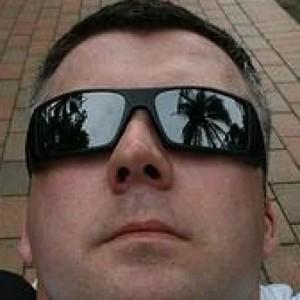 NG
Neil G.

Australia
Repair
Excellent service to have my bracelet repaired.
"The gift wrapping option was perfect.
The gift arrived wrapped for the occasion perfectly."

- Joel C.